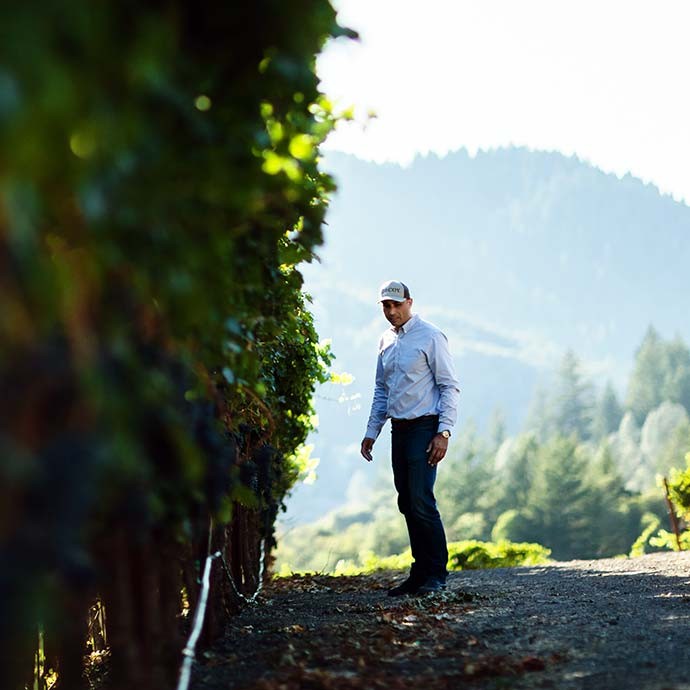 Tyson Wolf - Meet the Winemaker
Get the backstory on our Decoy Winemaker, his passion for winemaking and his artful approach to blending.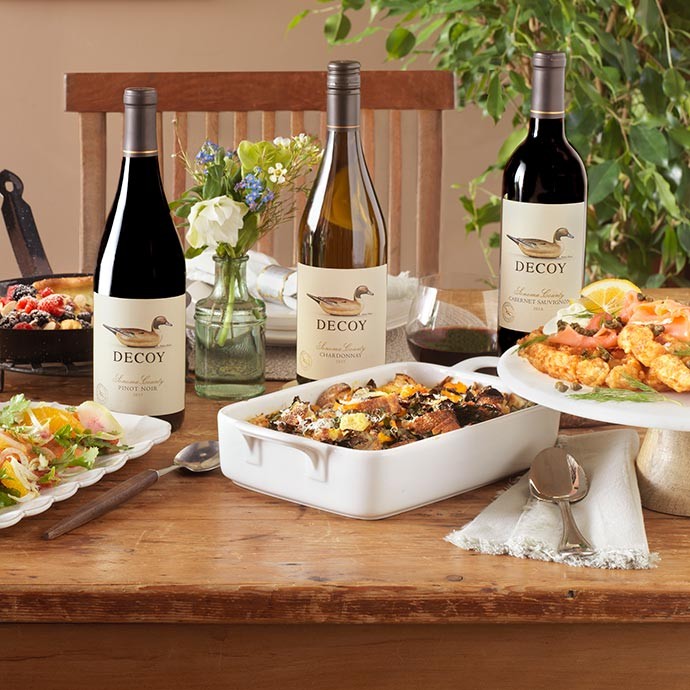 Brunch Menu - Host Brunch Like a Pro!
These wine and brunch pairings will leave no doubt that hosting at home is worth the effort. From German pancakes to citrus salad, these dishes are expertly paired with Decoy wines for a brunch that's much more fun than bacon and eggs.
Follow Us: @decoywine