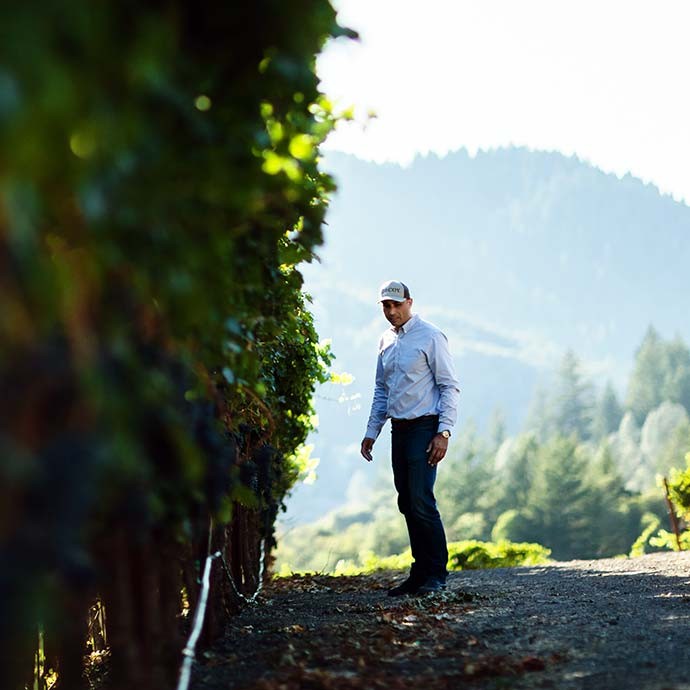 Tyson Wolf - Meet the Winemaker
Get the backstory on our Decoy Winemaker, his passion for winemaking and his artful approach to blending.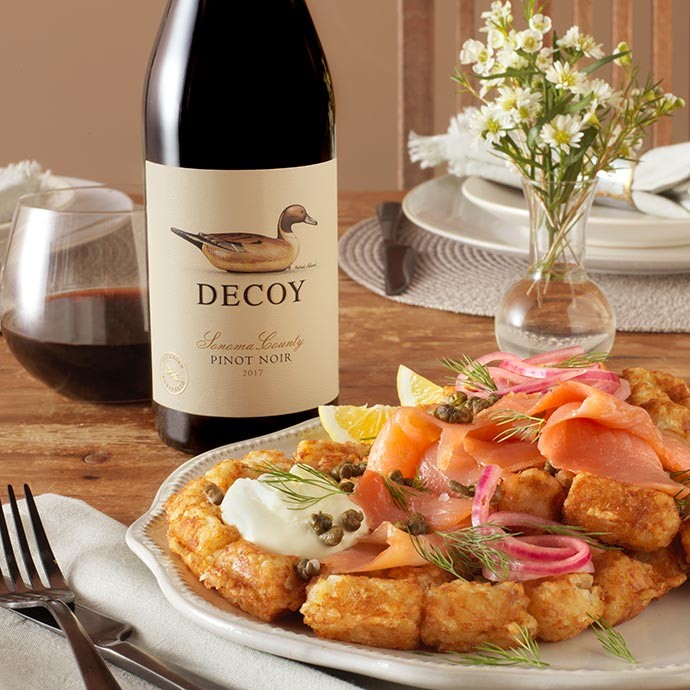 Featured Recipe - Crispy Tater Tot Waffle
Enjoy a Sunday home brunch with this crispy tater tot waffle recipe topped with smoked salmon and creme' fraiche. Take your stay at home brunch to the next level with a fun food and wine pairing using your favorite Decoy wines that can be delivered right to your door.
Follow Us: @decoywine