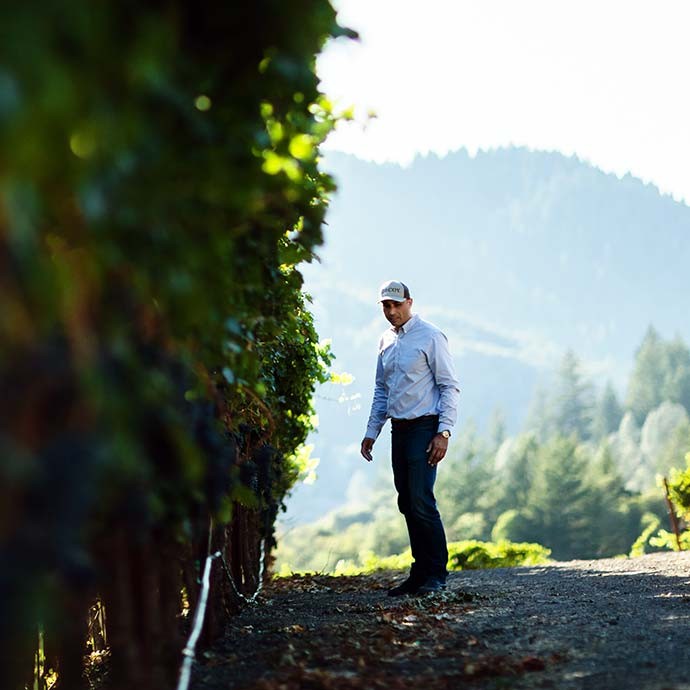 Tyson Wolf - Meet the Winemaker
Get the backstory on our Decoy Winemaker, his passion for winemaking and his artful approach to blending.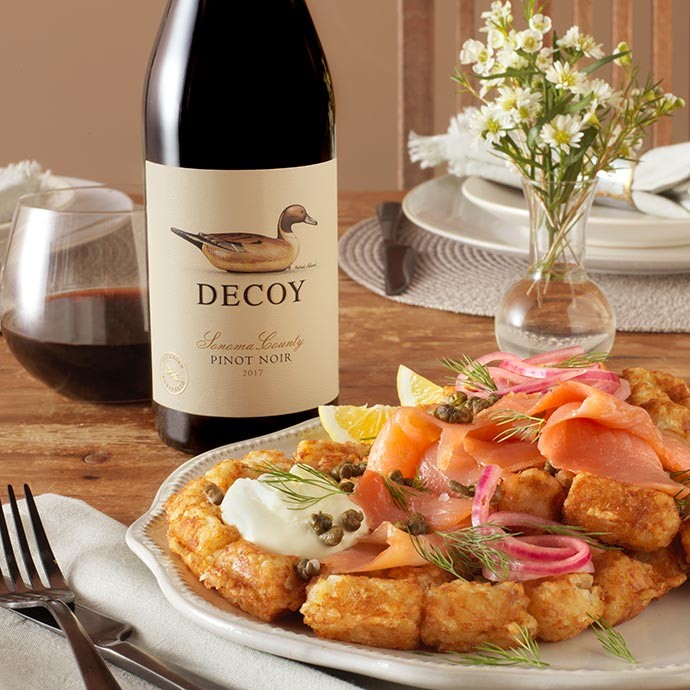 Featured Recipe - Crispy Tater Tot Waffle
Complete your Sunday brunch with this crispy tater tot waffle recipe topped with smoked salmon and creme' fraiche. With our how to video you will be set for a brunch favorite.
Follow Us: @decoywine