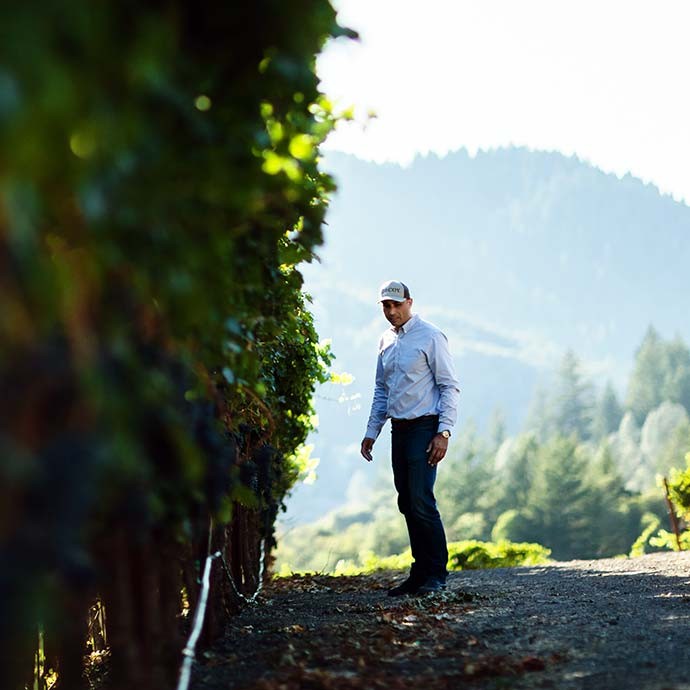 Tyson Wolf - Meet the Winemaker
Get the backstory on our Decoy Winemaker, his passion for winemaking and his artful approach to blending.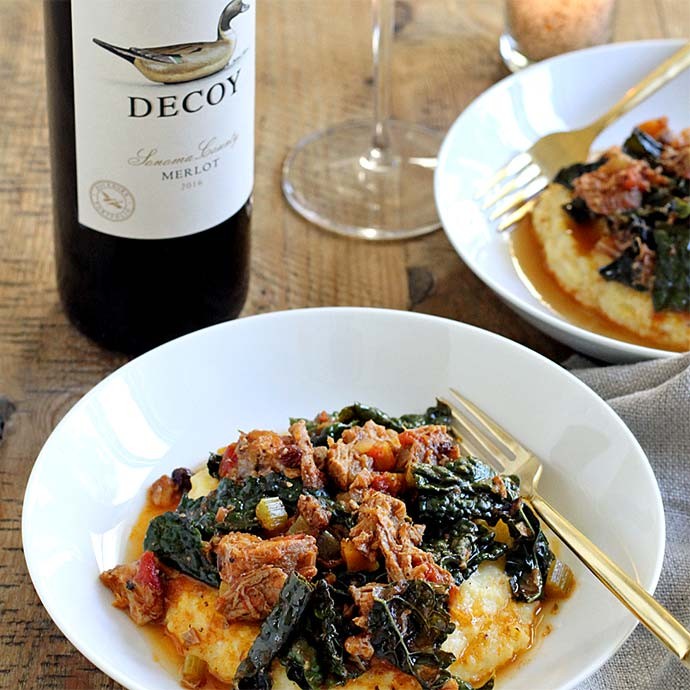 Featured Recipe - Pork Ragù with Creamy Polenta
Get ready to indulge in cool-weather comfort food. This dish always makes the cut with its balance of savory pork and creamy polenta. Pair it with Decoy Merlot!
Follow Us: @decoywine