Homepage Products
92 Points - Wine Enthusiast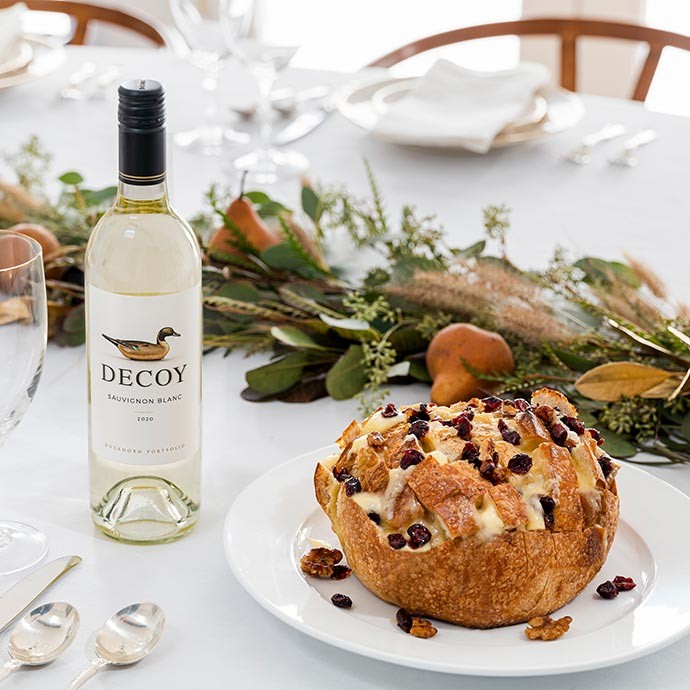 Featured Recipe
A beautiful holiday appetizer, this fun and tasty pull-apart cranberry and Brie bread will be an instant favorite. The creamy Brie cheese, toasty walnuts and tart cranberries pair well with the high acidity of Sauvignon Blanc.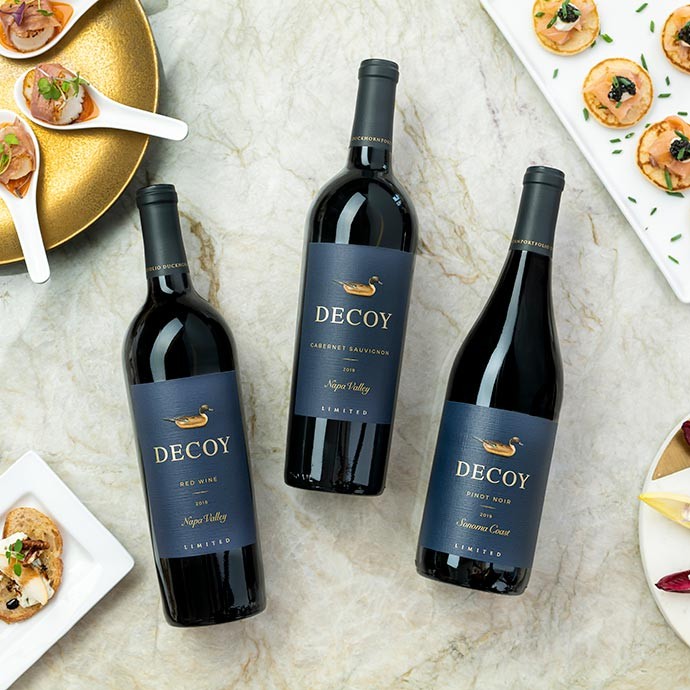 Experience Decoy Limited
Our Decoy Limited lineup is available and ready to ship for your next dinner. Featuring Cabernet Sauvignon, Red Blend, Chardonnay and Pinot Noir selections - there is something for every taste. Crafted using grapes from some of the most acclaimed Napa Valley and Sonoma Coast vineyards, these wines are perfect for entertaining.
Follow Us: @decoywine