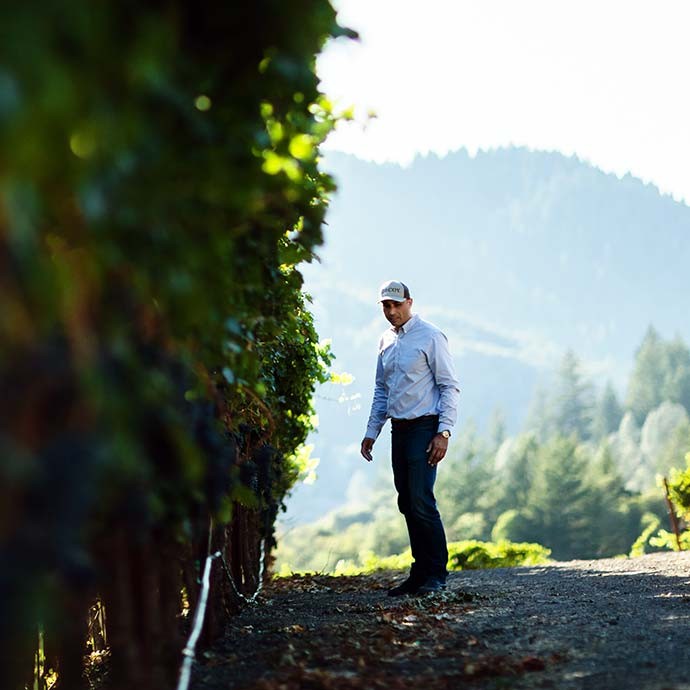 Tyson Wolf - Meet the Winemaker
Get the backstory on our Decoy Winemaker, his passion for winemaking and his artful approach to blending.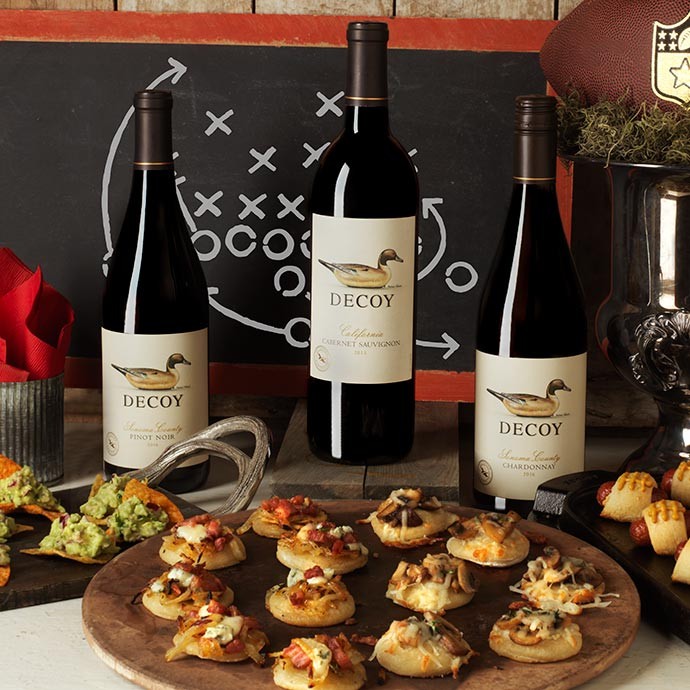 Game Day Wine Pairings
Plan and celebrate the biggest day in football and commercials with our specially-paired wines and recipes! For a guaranteed crowd favorite, pair our pizzette recipe with Decoy Pinot Noir.
Follow Us: @decoywine