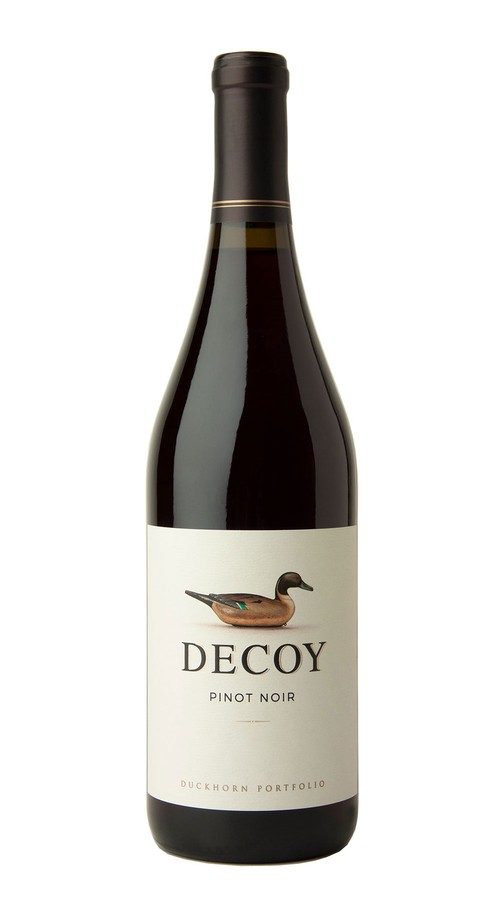 2019 Decoy California Pinot Noir
Building on the traditions established by our acclaimed Goldeneye and Migration wines, Decoy Pinot Noir expands our exploration of the depth and diversity of this varietal to California winegrowing. Highlighting a distinctly plush and approachable expression of Pinot Noir, Decoy is crafted to be ready upon release.
Wine Profile
Production
Following a wet winter and a cool spring, the 2019 growing season got off to a later-than-normal start. Throughout summer, the vines enjoyed warm, temperate weather, which ensured abundant hangtime for the grapes to slowly develop vibrant, complex flavors. During harvest, a few small heat events provided a final push to ripeness, producing white wines with alluring aromatics and bright energetic structures, and reds with beautiful concentration and color, excellent acidity and layers of pure, lush fruit.