Pickled Cucumber Salad with Sugar Snap Peas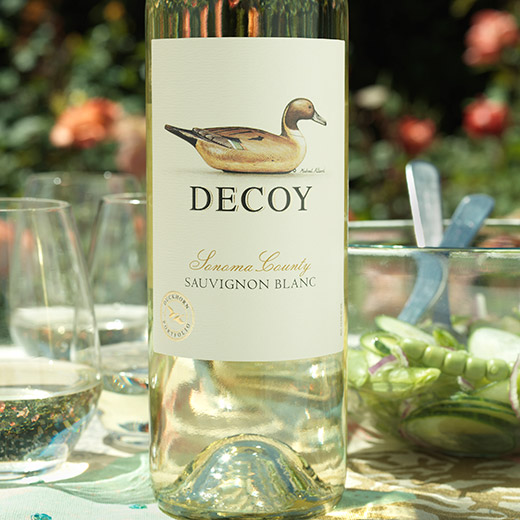 Yield: 6 servings
Prep: 15 minutes | Cook: 4 hours
Total Time: 4 hours and 15 minutes
Ingredients
2 cups Water
2 cups White Vinegar
1 cup Sugar
1/2 cup Salt
4 English Cucumbers, thinly sliced
1 Red onion, thinly sliced
1 lb sugar snap peas, cleaned and sliced in half lengthwise
2 Tbsps Black or white Sesame seeds
Preparation
1. In a medium size pot bring water and vinegar to a boil. Whisk sugar and salt until dissolved and remove from heat Clean Snap Peas and slice in half lengthwise revealing pods.
2. Peel onion and slice as thinly as possible. Peel English cucumber and slice as thinly as possible. Toss onions, cucumber and snap peas together in a heat safe bowl pour warm liquid over them.
3. Allow them to sit for at least 4 hours in refrigerator or overnight with Saran Wrap covering the surface area.
To Serve:
When ready to serve, remove from liquid and garnish with toasted sesame seeds.
Pairing Recommendation - SB